Miramau creates conscious music events. We express arts in various forms to increase people awareness.
Our community supports non-profit animal protection foundations. Come for a dance with wide-open eyes and you will also open your beautiful heart!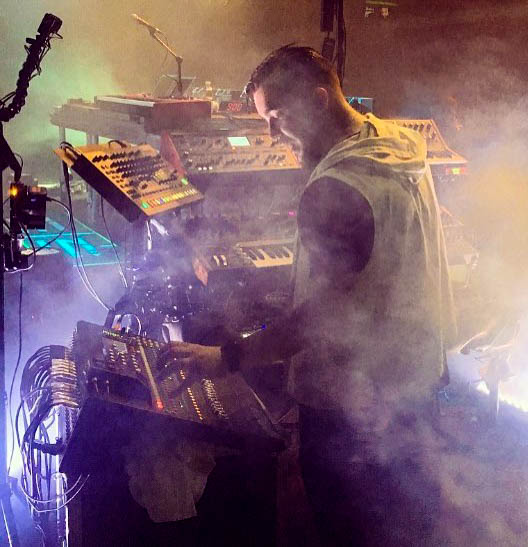 PSYPAD (Live)
Live act through all-analogue self-designed sound. Deep and Instrumental.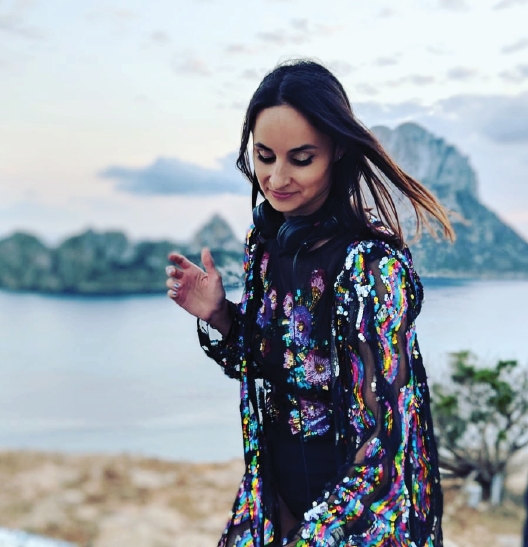 ERRIOXA
Mayan Warrior inspired style: Nu disco, Mexican indie dance and dark disco.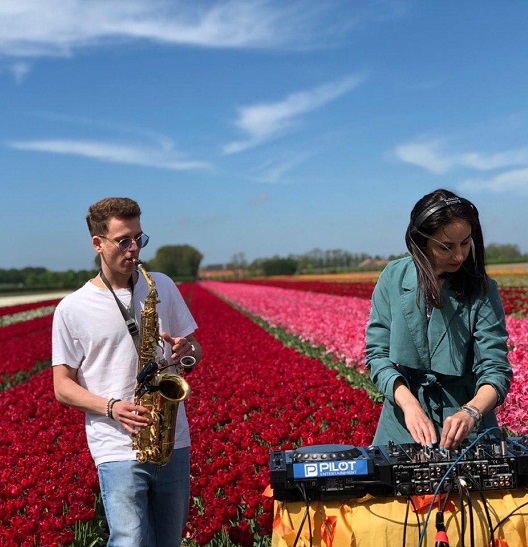 KRISSSAX and ERRIOXA
When the dark and bright side of underground comes together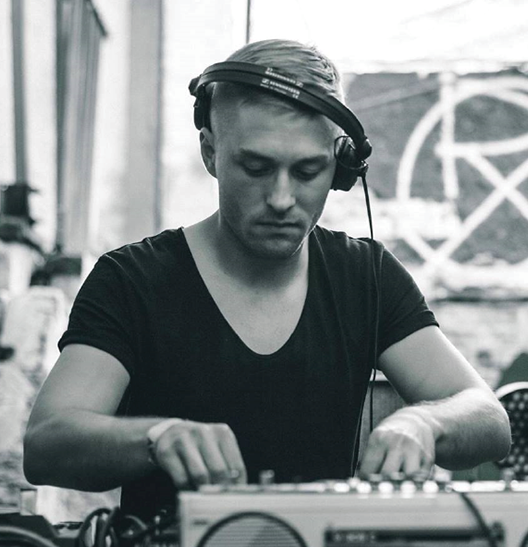 PAROOS
Playing style stretches from deep sounds to positive and vibrant techie-bits.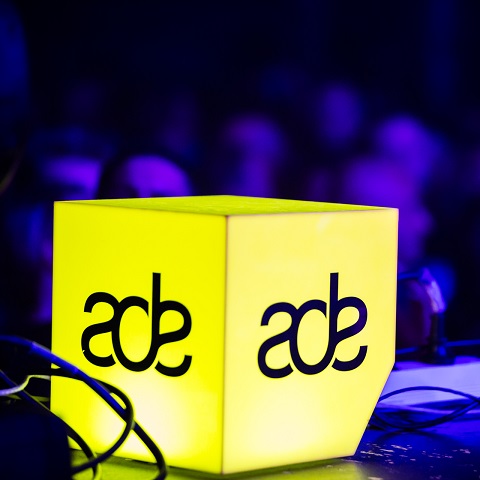 And the marathon in the music capital is almost around the corner, with 5 days in October, except a divine programme not only for the nigh owls but also for early birds. Festivals, Music, Talks, Showcases, Presentations, and Workshops. It is so easy to get confused, so we have prepared for you some recommendations! And … Read moreADE 2019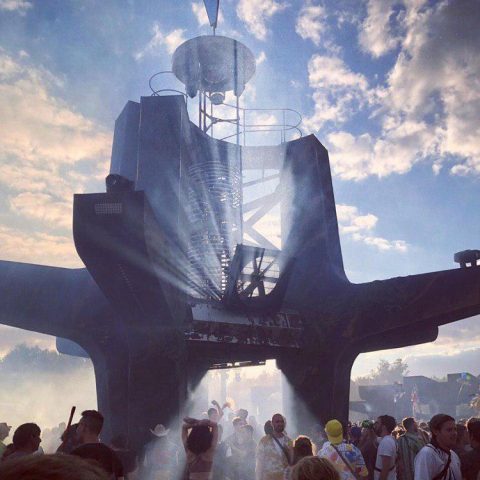 Fusion Festival is the legendary German festival, which is almost impossible to get tickets (they say that about half a million people claim 70,000 tickets). The festival is located at the former Soviet airbase and decorated like a communist dystopia style  Fusion festival claims that it is not just a music festival, but an experimental … Read moreFusion Festival Review 2019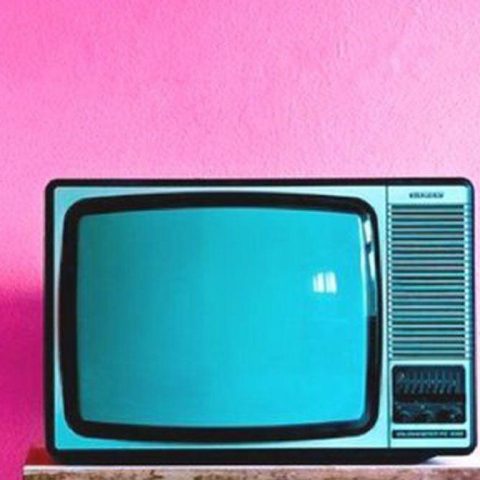 Miramau events selection in Amsterdam for this weekend 🔻TODAY FRIDAY, head to Pleinvrees Pleinvrees x Stil vor Talent x Katermukke, the highlight of tonight is Oliver Koletzki love his music a lot, and Katermukke stage, Location: De Marktkantine. start at 22.00 🔻TOMORROW, SATURDAY – Drumcode Festival 2019 , with maestro Adam Beyer and no more description needed. Start at 12.00 … Read moreWhere to go in Amsterdam this weekend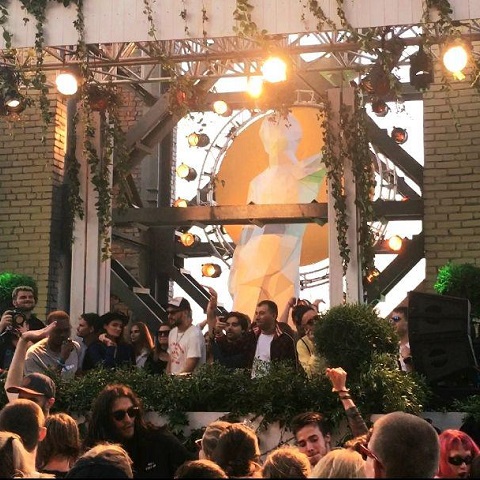 With no doubt, the Present Perfect Festival is the main party of the year dedicated to electronic music in the northern capital – St.Peterbourg, Russia. In my opinion, PPF is the quintessence of scale, quality organization, and music in all its possible manifestations, created by the ROOTS UNITEDteam.I attended the festival twice, in 2017 and 2018, and I … Read morePresent Perfect Festival review May 2019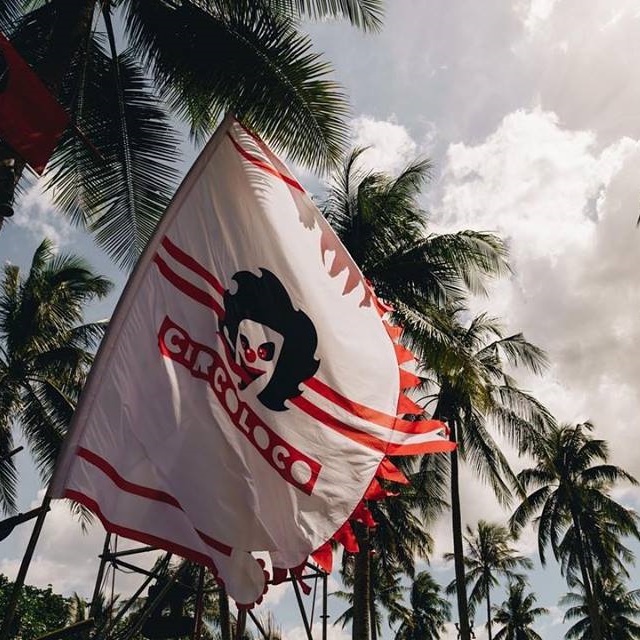 Received a small review from the guys who have attendedCircoloco party in Thailand, Phuket on 19th of January this year.The festival has been held for the first time in the 'jungle' format, but surprisingly no complaints.The organisers of Circoloco chose a reasonable strategy and did not experiment with the location, they held a party in a … Read moreCircoLoco Thailand festival review January 2019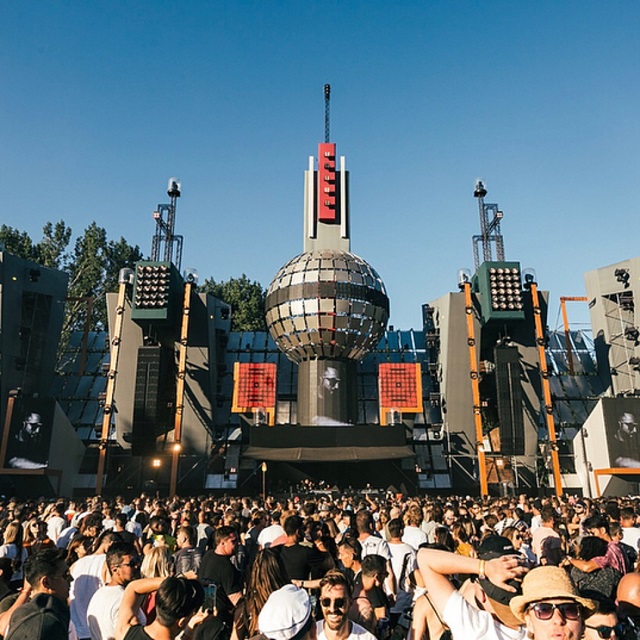 Awakenings has 3 festival seasons: summer, winter, spring. We will talk about the summer ones right now. I have attended Awakenings for the first time when I lived in London, and then when have already lived in Amsterdam. I will judge as a tourist and as a local. And yet, keep in mind that in both cities there … Read moreAwakenings festival review July 2018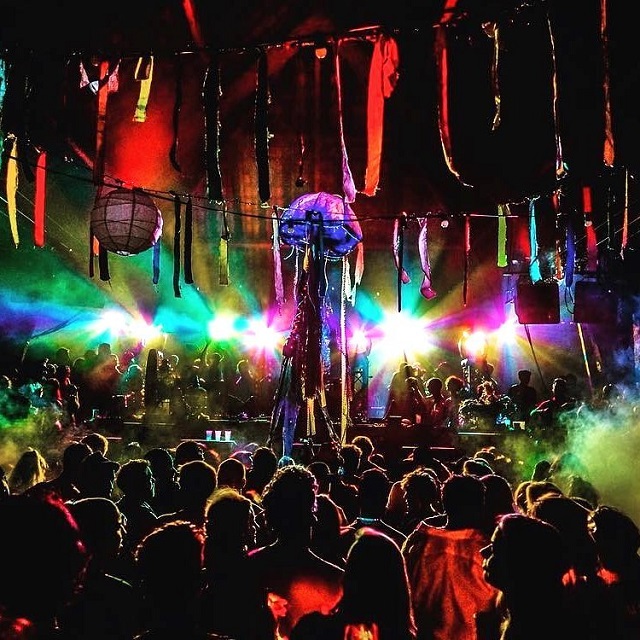 The Gardens of Babylon Party The Gardens of Babylon — based on the name you expect to see at least one of the seven wonders of the world, but in reality, the legend of the Gardens of Babylon is just a legend. The idea behind the Gardens of Babylon is to have a spiritual event and every … Read moreThe Gardens of Babylon party review January 2019