Miramau is a collaborative project that aims to promote events, artists, venues with unique underground character.
The project consists of 4 branches: Events Reviews, Artists Booking Agency, Event Organisation, Music & Video production.
Vibe: Emotional, Dynamic, Groovy.
Miramau music style fits well to highly atmospheric venues.
Music Genre: Nu-disco, Mexican hypnotic indie dance, dark disco, a pinch of acid sound and deep electronica.
Artist portfolio offers music within a wide range of emotions while maintaining an energetic and groovy flow.
Booking Options: Single artist performance, B2B, Live performance.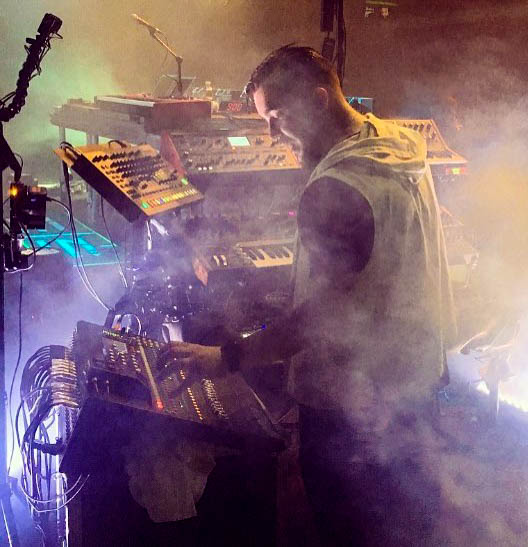 PSYPAD (Live)
Live act through all-analogue self-designed sound. Deep and Instrumental.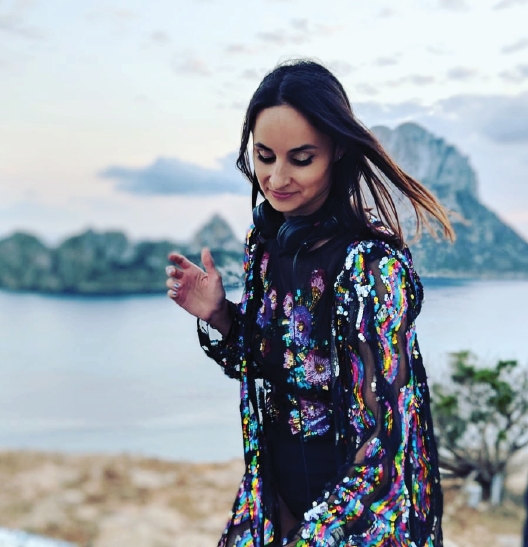 ERRIOXA
Mayan Warrior inspired style: Nu disco, Mexican indie dance and dark disco.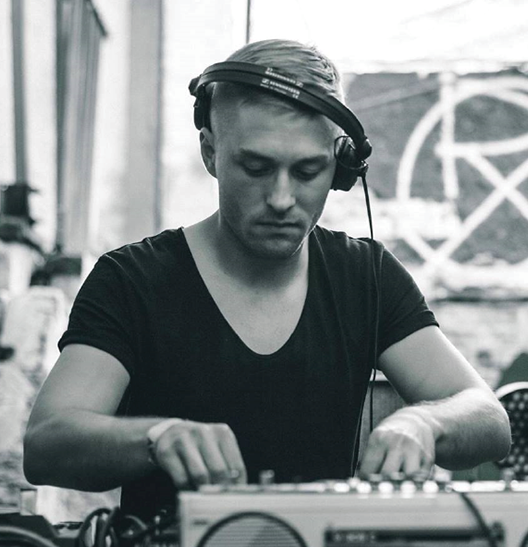 PAROOS
Playing style stretches from deep sounds to positive and vibrant techie-bits.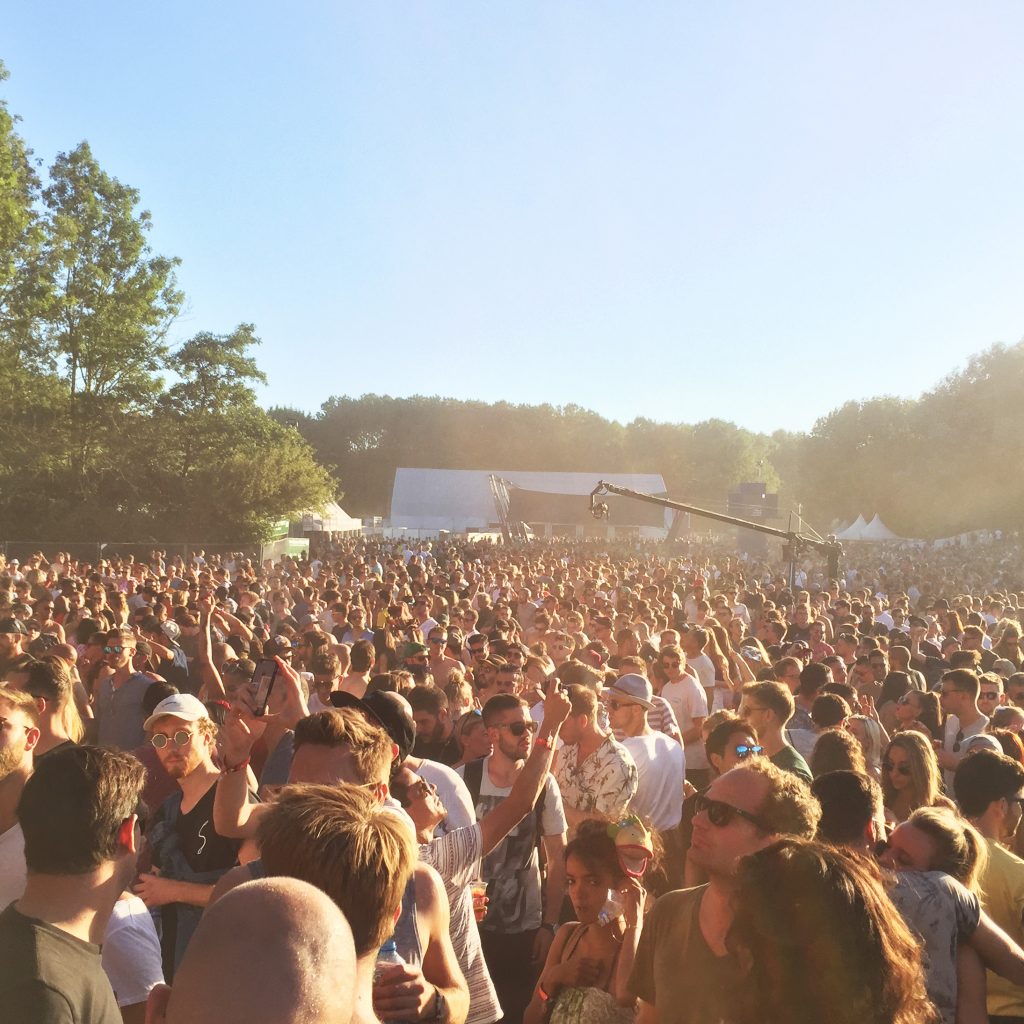 У Awakenings есть 3 сезона фестивалей : летние, зимние, весенние. Сейчас речь пойдет о летних. Первый раз приезжала на Awakenings, когда жила в Лондоне, и далее уже когда жила в Амстердаме. Судить буду как турист и местный житель. И еще, имейте ввиду, что в обоих городах тусовок очень много, и именами в лайнапах может уже … Read moreSummer Awakenings festival review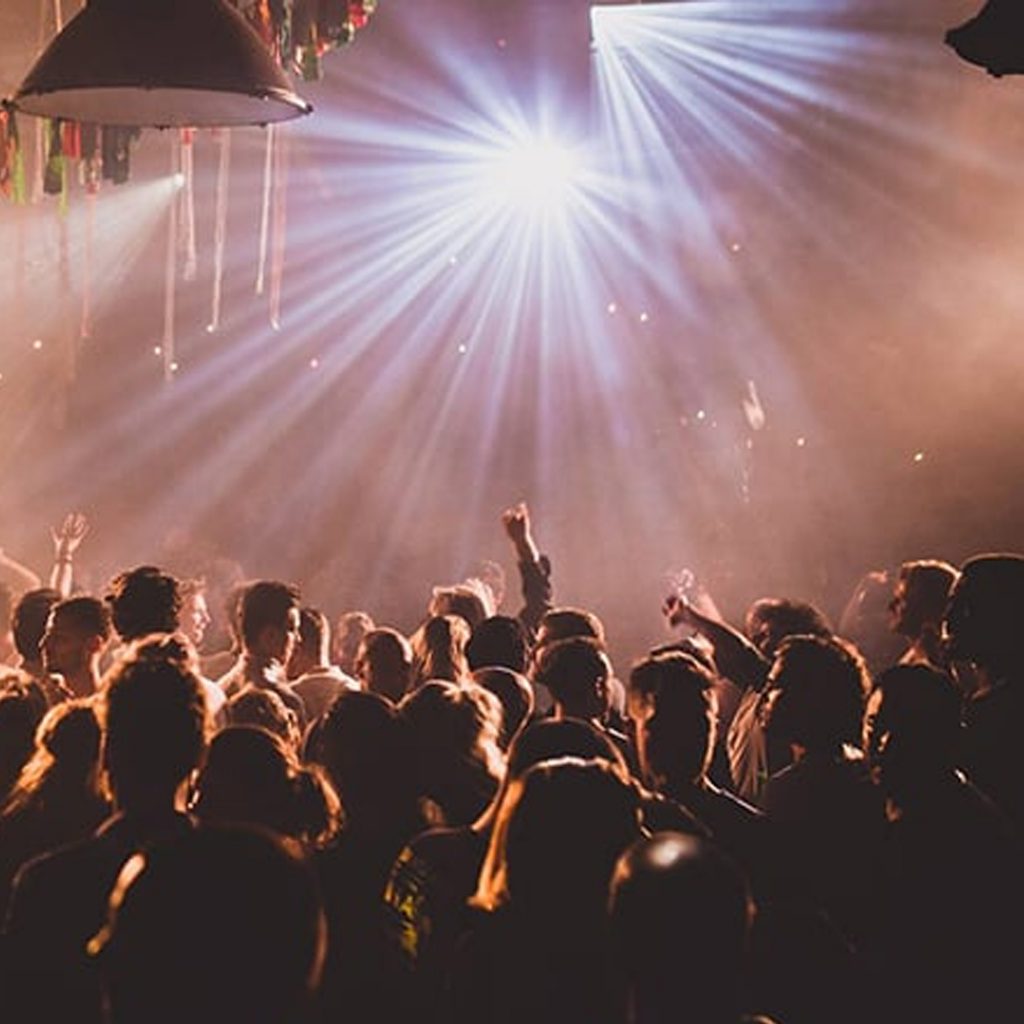 Вечеринка The garden of Babylon – исходя из названия ожидаешь увидеть как минимум одно из семи чудес света, но в реальности легенда о садах Вавилона – это всего лишь легенда. Начнём с музыки. Это был мой первый опыт в употреблении такого большого количества этнической электронной музыки в формате вечеринки. Я всегда задавалась вопросом, почему же … Read moreThe Gardens of Babylon review