Miramau is a collaborative project that aims to promote events, artists, venues with highly atmospheric character.
The project consists of 4 branches: Events Reviews, Artists Booking Agency, Event Organisation, Music & Video production.
Vibe: Emotional, Dynamic, Groovy.
Miramau music style fits well to highly atmospheric venues & natural landscape
Music Genre: Nu-disco, Mexican indie dance, dark disco, a pinch of acid sound and deep electronica.
Artist portfolio offers music within a wide range of emotions while maintaining an energetic and groovy flow.
Booking Options: Single artist performance, B2B, Live performance.h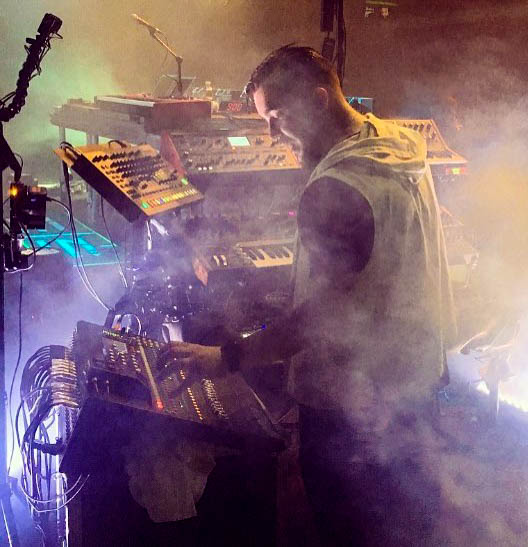 PSYPAD (Live)
Live act through all-analogue self-designed sound. Deep and Instrumental.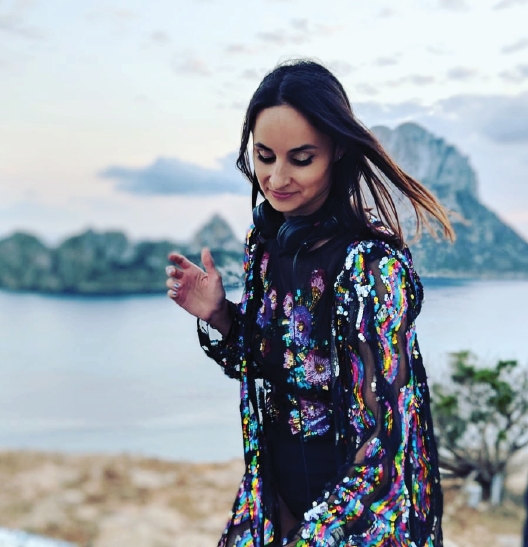 ERRIOXA
Mayan Warrior inspired style: Nu disco, Mexican indie dance and dark disco.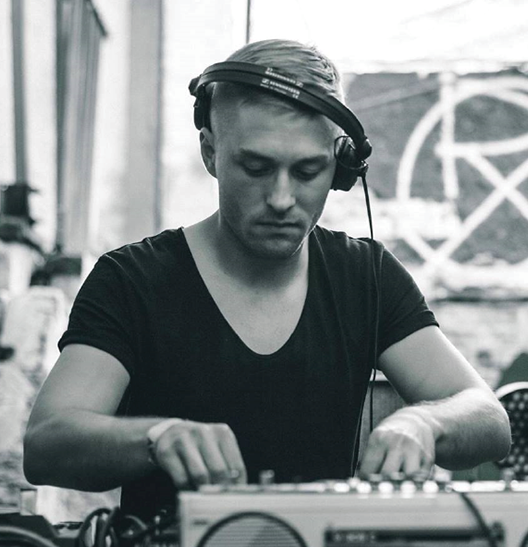 PAROOS
Playing style stretches from deep sounds to positive and vibrant techie-bits.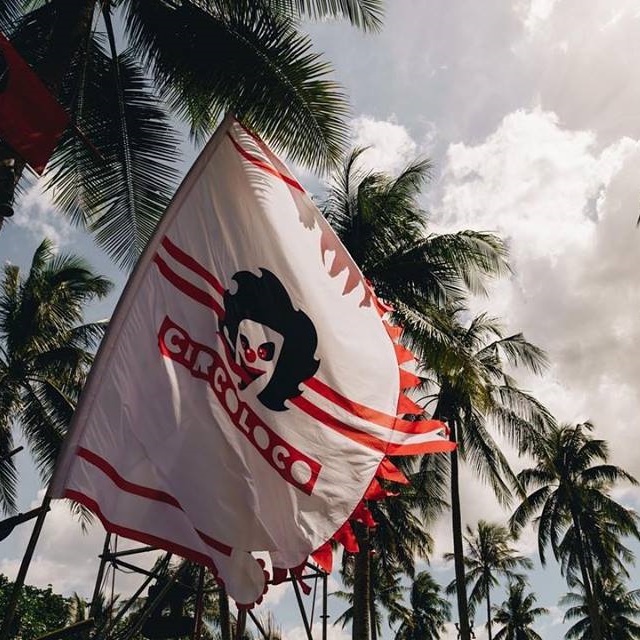 Received a small review from the guys who have attendedCircoloco party in Thailand, Phuket on 19th of January this year.The festival has been held for the first time in the 'jungle' format, but surprisingly no complaints.The organisers of Circoloco chose a reasonable strategy and did not experiment with the location, they held a party in a … Read moreCircoLoco Thailand festival review January 2019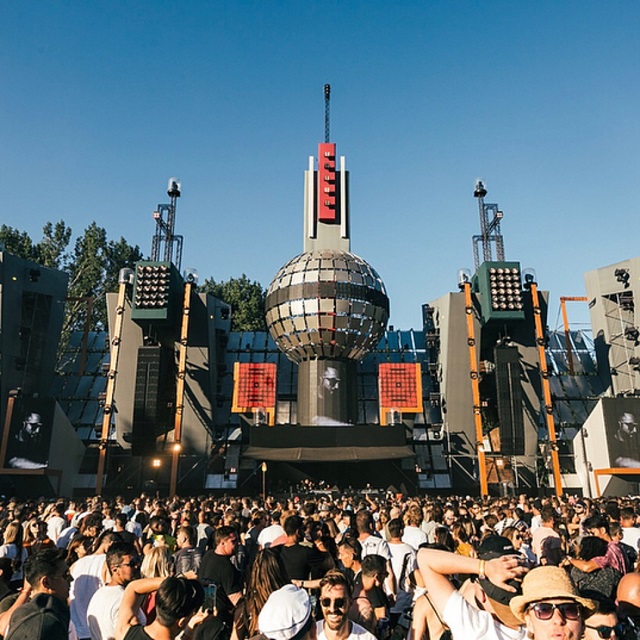 Awakenings has 3 festival seasons: summer, winter, spring. We will talk about the summer ones right now. I have attended Awakenings for the first time when I lived in London, and then when have already lived in Amsterdam. I will judge as a tourist and as a local. And yet, keep in mind that in … Read moreAwakenings festival review July 2018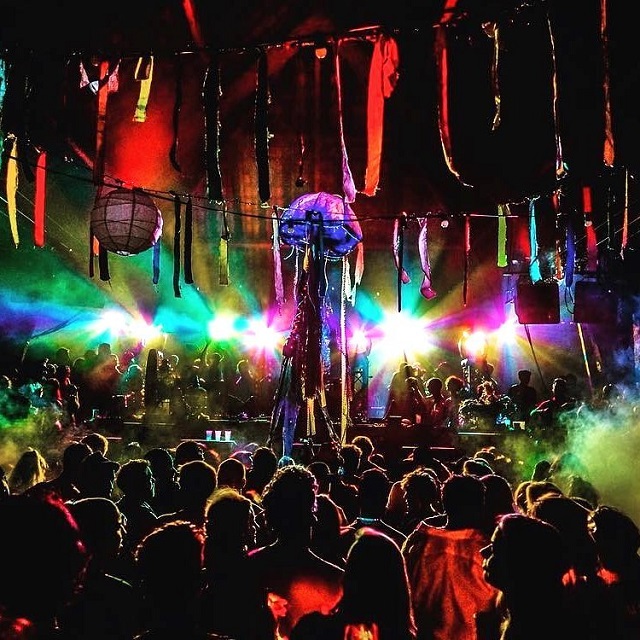 The Gardens of Babylon Party The Gardens of Babylon — based on the name you expect to see at least one of the seven wonders of the world, but in reality, the legend of the Gardens of Babylon is just a legend. The idea behind the Gardens of Babylon is to have a spiritual event and every … Read moreThe Gardens of Babylon party review January 2019