ABOUT
https://youtu.be/eWm7aOEzwrQ
From Italo to Electro and all the cosmic disco vibes in between.
Expressing creativity and diversity in various forms.
Helping animal foundations with the funds raised from our parties.
BOOKINGS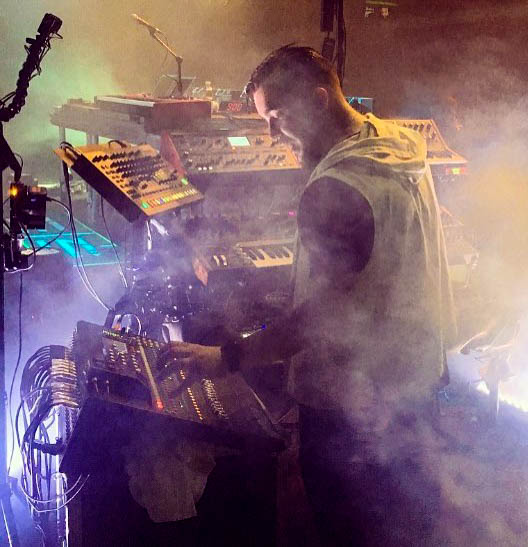 PSYPAD (Live)
Live act through all-analogue self-designed sound. Deep and Instrumental.
ERRIOXA
Mayan Warrior inspired style: Nu disco, Mexican indie dance and dark disco.

Instagram


Soundcloud


Facebook


Stumbleupon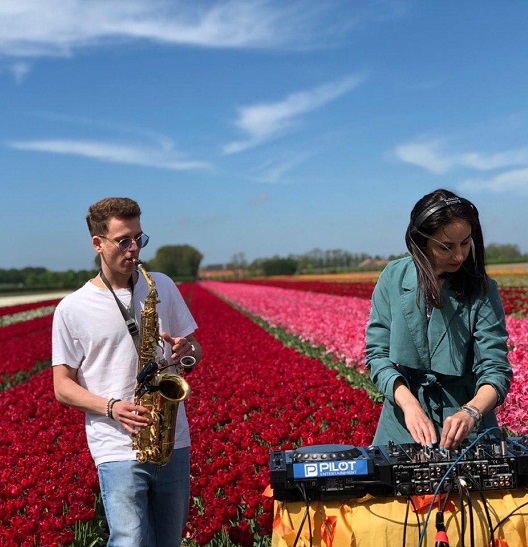 KRISSSAX and ERRIOXA
When the dark and bright side of underground comes together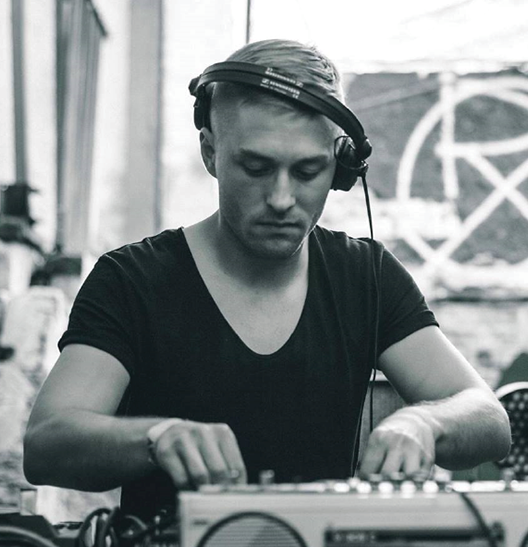 PAROOS
Playing style stretches from deep sounds to positive and vibrant techie-bits.

Soundcloud


Facebook


Stumbleupon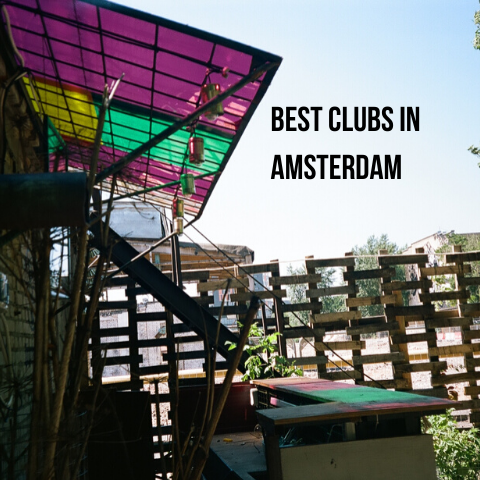 amsterdam clubs, amsterdam clubs 2019, best clubs, best clubs amsterdam, clubs, nightlife, party in amsterdam, where to go in amsterdamLeave a Comment on Best Clubs in Amsterdam 2019

De Marktkantine Jan van Galenstraat 6, 1051 KM Amsterdam Favourite party: Wild as the moon And a lot of cutting edge electronic music names you can find there weekly! De School Doctor Jan van Breemenstraat 1, 1056 AB Amsterdam Favourite party: Het Weekend – that goes non stop all weekend. Shelter Overhoeksplein 3, 1031KS Amsterdam … Read moreBest Clubs in Amsterdam 2019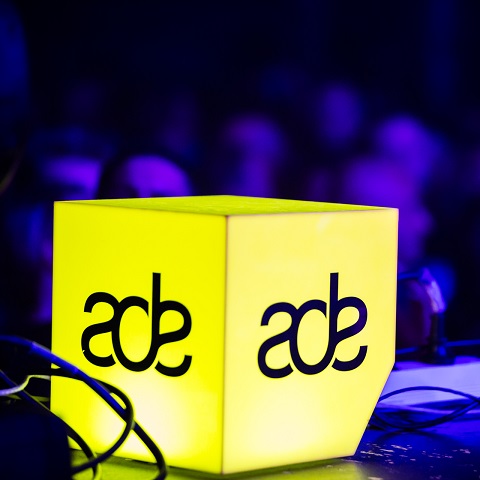 ADE, ADE 2019, ADE tips, amsterdam, music, party, technoLeave a Comment on ADE 2019

And the marathon in the music capital is almost around the corner, with 5 days in October, except a divine programme not only for the nigh owls but also for early birds. Festivals, Music, Talks, Showcases, Presentations, and Workshops. It is so easy to get confused, so we have prepared for you some recommendations! And … Read moreADE 2019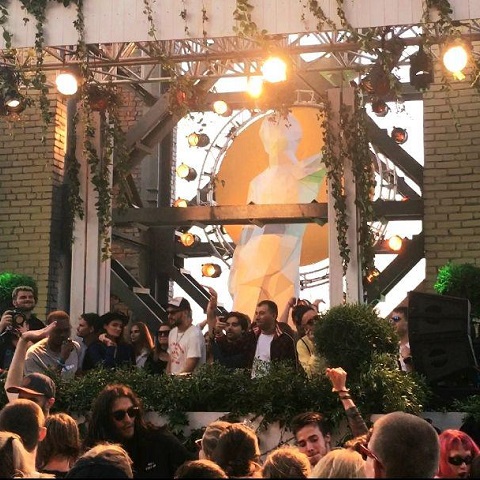 festival, miramau, miramau music, music, music festivals, Present perfect, review, Russia, techno, techno festivals, the present perfect festival, undergroundLeave a Comment on Present Perfect Festival review May 2019

With no doubt, the Present Perfect Festival is the main party of the year dedicated to electronic music in the northern capital – St.Peterbourg, Russia. In my opinion, PPF is the quintessence of scale, quality organization, and music in all its possible manifestations, created by the ROOTS UNITEDteam.I attended the festival twice, in 2017 and 2018, and I … Read morePresent Perfect Festival review May 2019




EVENTS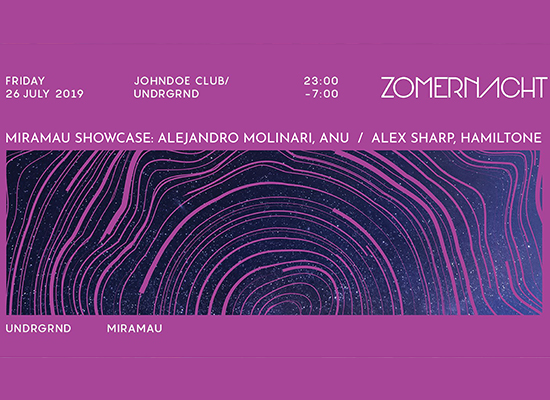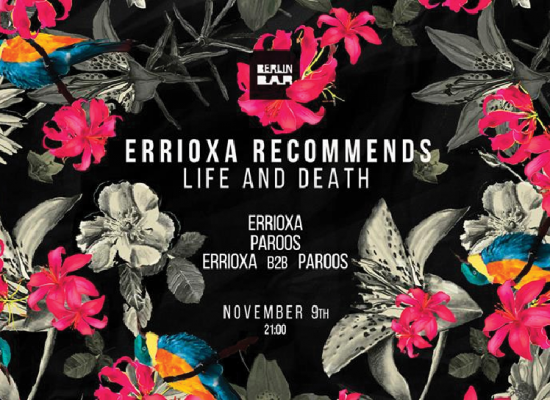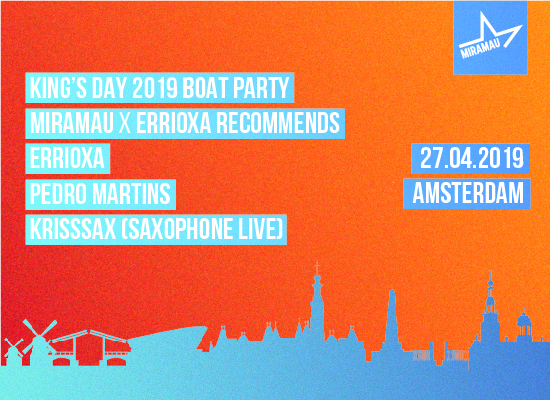 Previous
Next
PODCASTS
CONTACT
Info@miramau.com